Justin's first solo flight: Flying with his mother's dreams
First solo flights are always significant and unforgettable for student pilots, just like how Justin M. Perfecto described his successful first solo on February 27, 2023. The 28-year-old student pilot graduated from UST-Legazpi with a Bachelor of Science in Business Administration, Major in Marketing. When he is not a pilot in training, Justin is an active actor, host, singer, and performer.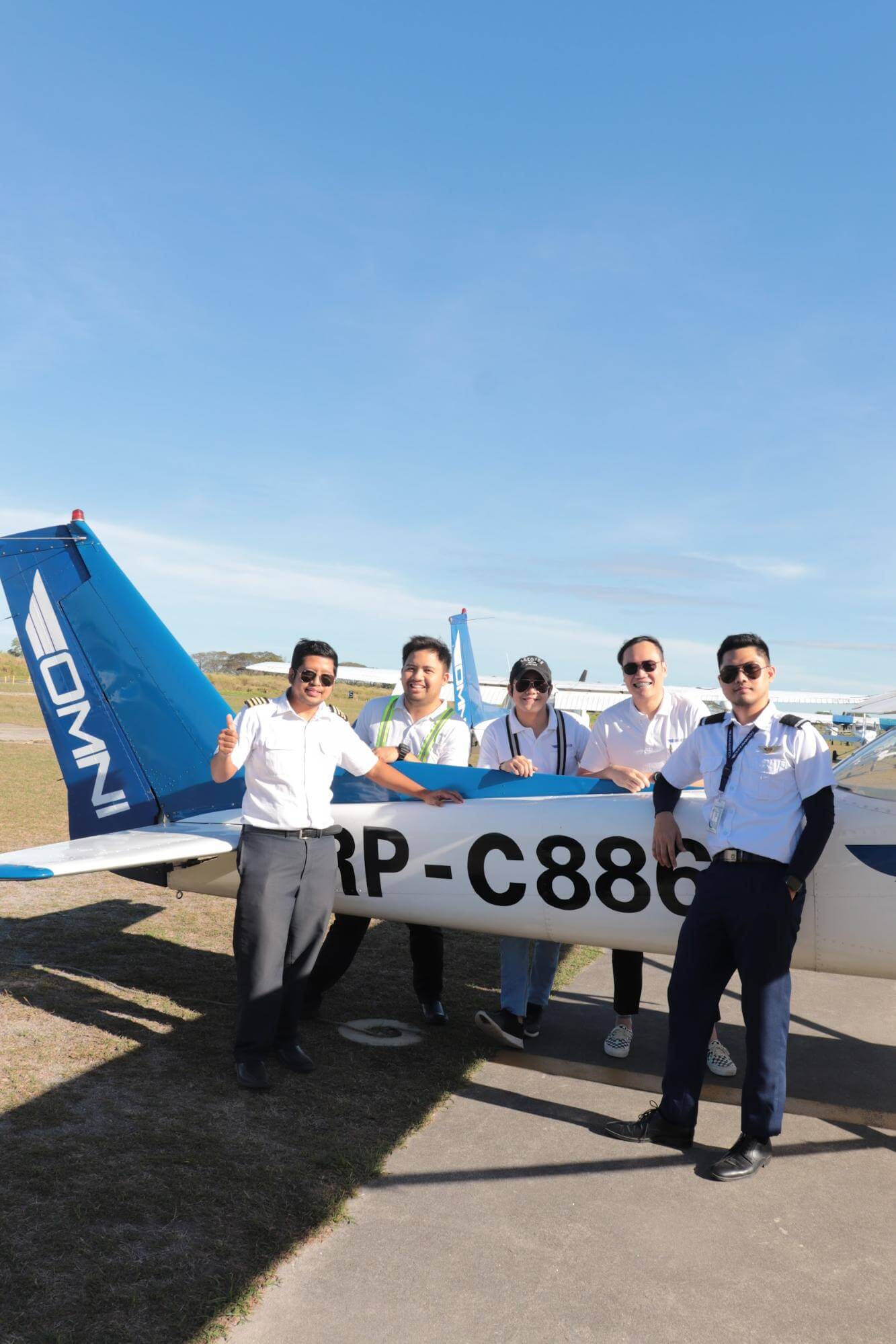 He claimed that as a child, he loved making and flying paper planes and often wondered what it would be like to fly an actual airplane. But aside from that, Justin's motivation for pursuing a pilot career is deeply rooted in his mother. His mom has always dreamed of him becoming a pilot someday. Sadly, she passed away seven years ago. Yet her hopes and dreams live on through her son, who is striving towards that path. Carrying his mom's aspirations with him, he flies with courage and determination, especially in his first solo flight.
To kickstart his pilot journey, his search for the best flying school led him to OMNI Aviation. He stated that OMNI has a strong reputation for the high-quality training it provides. He even mentioned the academy's runway, which honed several pilots in the industry. Add to that the internet influencers he follows who are also proud alumni of OMNI.
Ever since he started this endeavor, he has admitted that he had a great time learning in ground school. He embraced and fully enjoyed the experiences he had so far in flight school. Justin recognized how OMNI's emphasis on safety, discipline, time management, and a "never give up" mentality helped him achieve his goals. He has nothing but praise for his instructor, Capt. Von Padilla, who advised him that it is okay to make gradual progress as long as it is being made.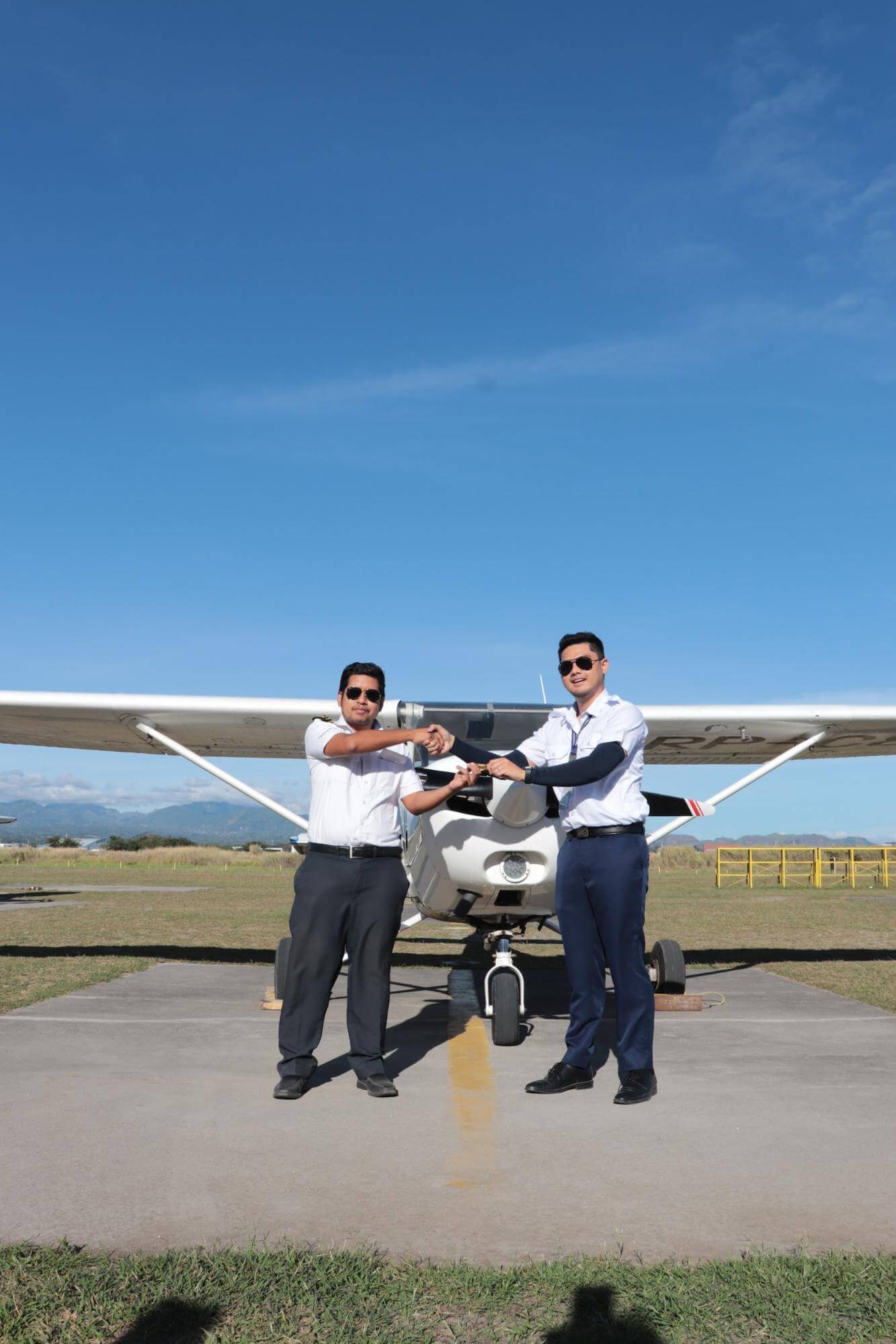 He holds on to this Bible verse from Isaiah 60:22, "When the time is right, I, the Lord, will make it happen," as he moves forward towards his ultimate mission of being an airline pilot.
Share This News