Building a Safer Industry: OMNI Aviation's Symposium on Dangerous Goods Training
OMNI Aviation's Symposium series started strong with "Upgrade Your Dangerous Goods Training with IATA CBTA Certification," held on the morning of June 16, 2023, at the Prime City Hotel. The first symposium in this series presented a detailed talk and introduction of the IATA Competency-Based Training and Assessment (CBTA), explained by Mr. Melvine Rosete, an IATA-accredited Dangerous Goods Training instructor.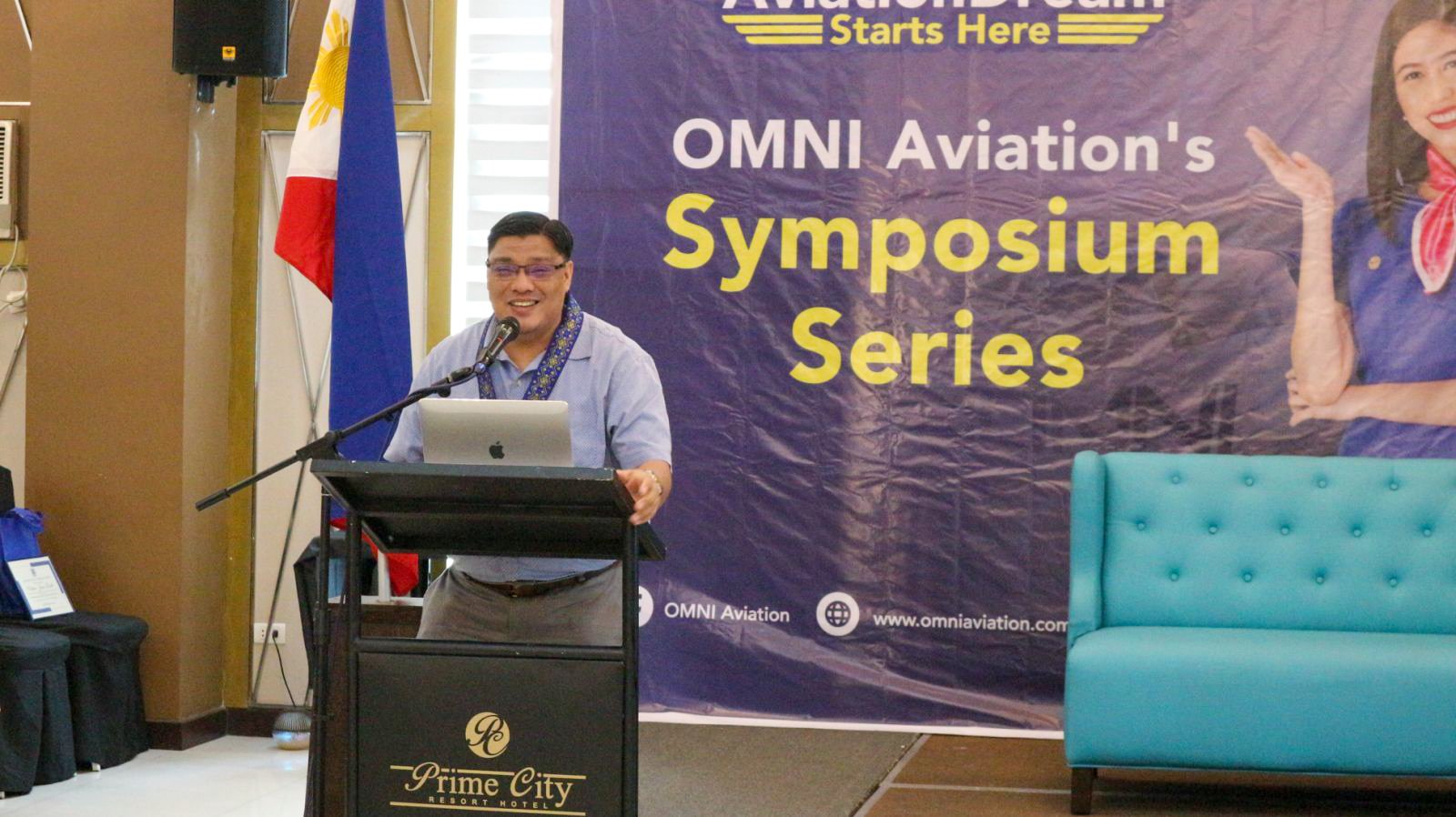 After the preliminaries (opening prayer, national anthem, etc.), Ms. Lilibeth Ramos-Mangulabnan welcomed everyone to the symposium with her warm opening remarks.

Participants from different organizations, such as Sunlight Air and Cargohaus, attended the event and engaged in meaningful discussions on the importance of dangerous goods training and the CBTA certification.
During the symposium, attendees enjoyed snacks, and towards the end, they were presented with certificates to acknowledge their participation. The event concluded with a memorable photo opportunity, capturing all the attendees alongside Mr. Melvine Rosete and Ms. Lilibeth Ramos-Mangulabnan. OMNI Aviation extends its heartfelt appreciation to everyone who attended the event and looks forward to assisting them in upgrading their DG Training in the near future.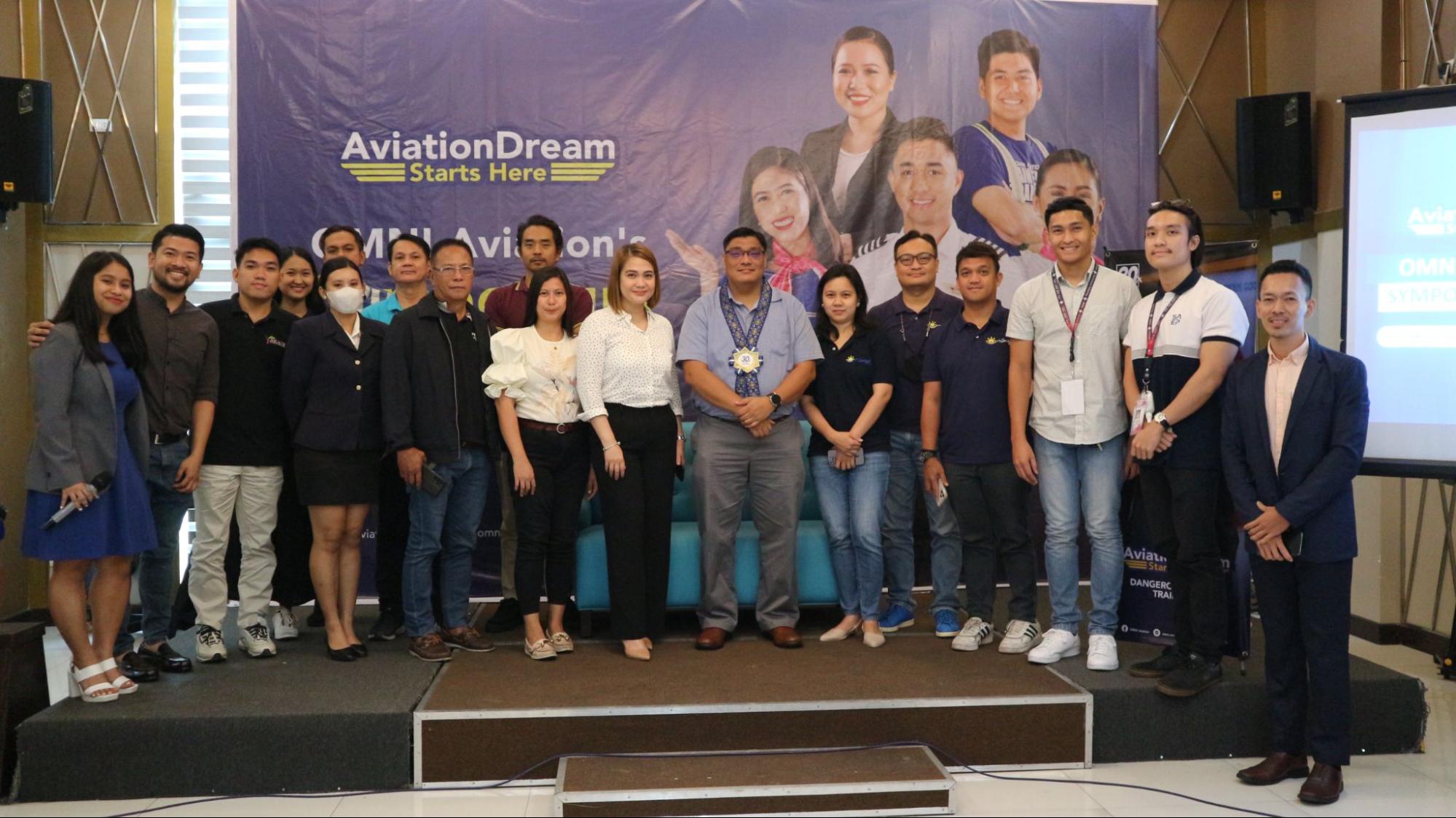 Share This News