OMNI and PALEx Collaboration Back on Track
Clear skies are opening up to a re-energized aviation industry. The steady improvement in health status and acceptance of the "New Normal" have significantly encouraged the resumption of travel. Thus, with robust safety guidelines in place, a renewed trust in traveling is observed among the public. After the previous years' heavy travel restrictions, this is a big win, not only for travel and tourism but also for the aviation industry. This marks a huge step forward for the rapid improvement of the aviation industry in general.
One notable indicator of this recovery is the reinvigorated hiring of airlines in the country. With an established and reliable partnership, OMNI Aviation and PAL Express (PALEx) resumed their recruitment drive for aspiring cabin crew professionals. The highly anticipated recruitment collaboration was held last September 03, 2022 at the OMNI Aviation Complex located in Clark, Pampanga. Originally organized as part of OMNI's job assistance program for trainees and students, the recruitment was made open to all aspirants. A record number of 43 successful candidates were selected, the highest number reported compared to previous recruitment drives. From this event alone, it is evident that working with the leading airline in the country is within the reach of cabin crew aspirants.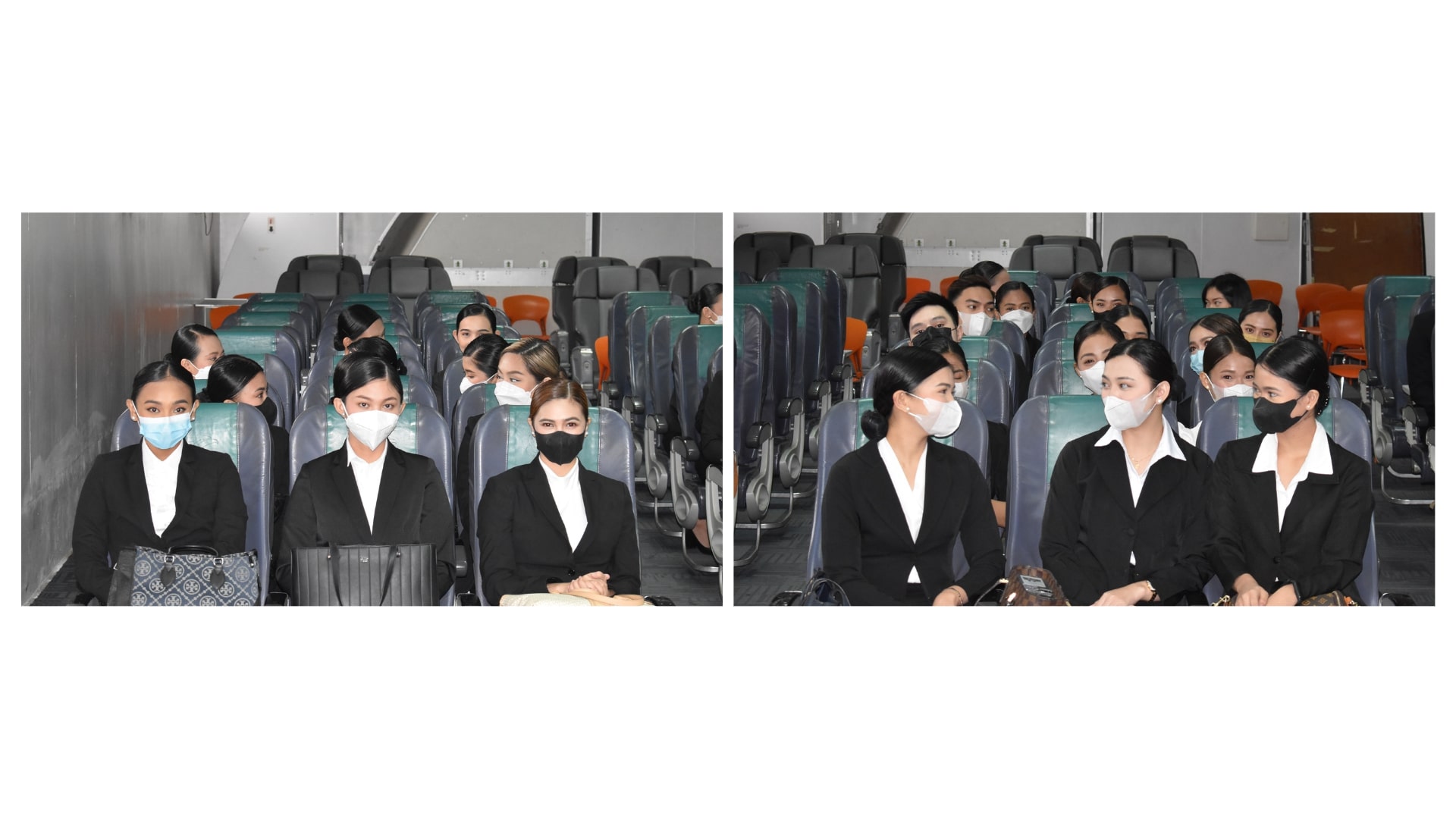 This recently concluded drive only proves that the aviation industry is slowly getting back on its feet. With passionate and competent individuals, the industry will undoubtedly withstand any challenges that come its way. So, here is to similar events in the near future and to the total resurgence of travel and tourism.
Share This News