OMNI Aviation inks partnership with Central Luzon State University (CLSU)
OMNI Aviation and Central Luzon State University (CLSU) signed a Memorandum of Agreement on February 04, 2023, at the campus of CLSU in Nueva Ecija. The collaboration aims to provide education for CLSU's Hospitality and Tourism students with OMNI's aviation professional program.
With this agreement, students will undergo one (1) month on-site training at OMNI Aviation with courses such as Travel and Tourism Industry and the Travel Professional, Introduction to Airport and Ground Operations, and Dangerous Goods, among others.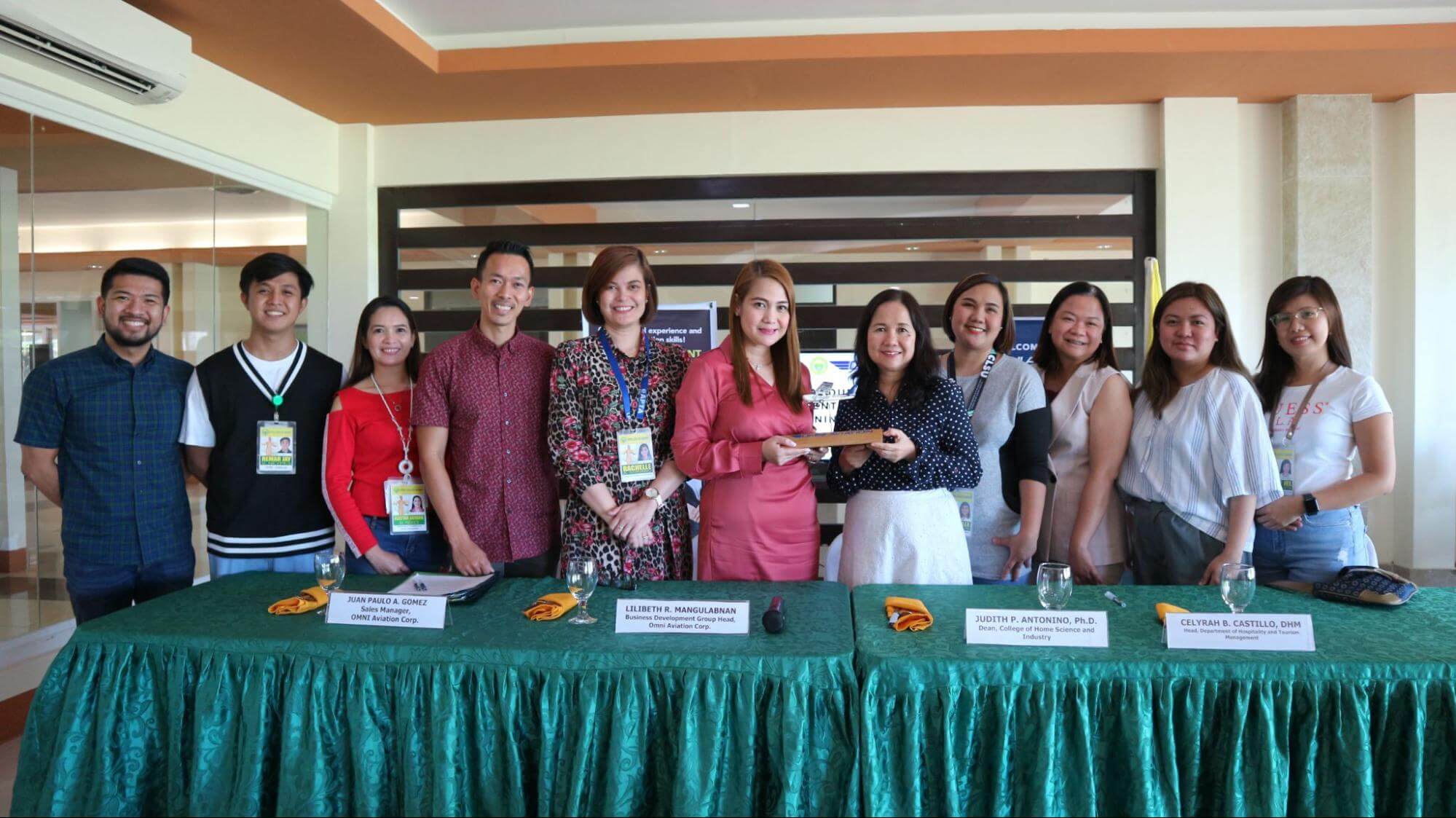 The MOA was signed by OMNI's Business Development Group Head, Lilibeth Ramos-Mangulabnan; Sales Manager, Juan Paulo Gomez; the Dean of CLSU's College of Home Science and Industry, Judith P. Antonio, Ph.D., and the Head of the Department of Hospitality and Tourism Management, Celyrah B. Castillo, DHM. While other members of the faculty, including: Remarjay V. Neypes, Kristelle S. Lamson, Rachelle A. Soriano, Alleyah Abigail M. Reyes, and OMNI's Marketing Head, Mikhail Josef Siy-hian, stood as witnesses to the ceremonial signing.

The representatives from OMNI Aviation were cordially welcomed by CLSU, and they were given tours of the university's ICCEM (Institute for Climate Change and Environmental Management) Museum and Kamalig (Keeping a Modern Agricultural Landscape through Integrating CLSU Generated Technologies) Model Farm, where some of their tourism students enthusiastically showcased and explained the agritourism site.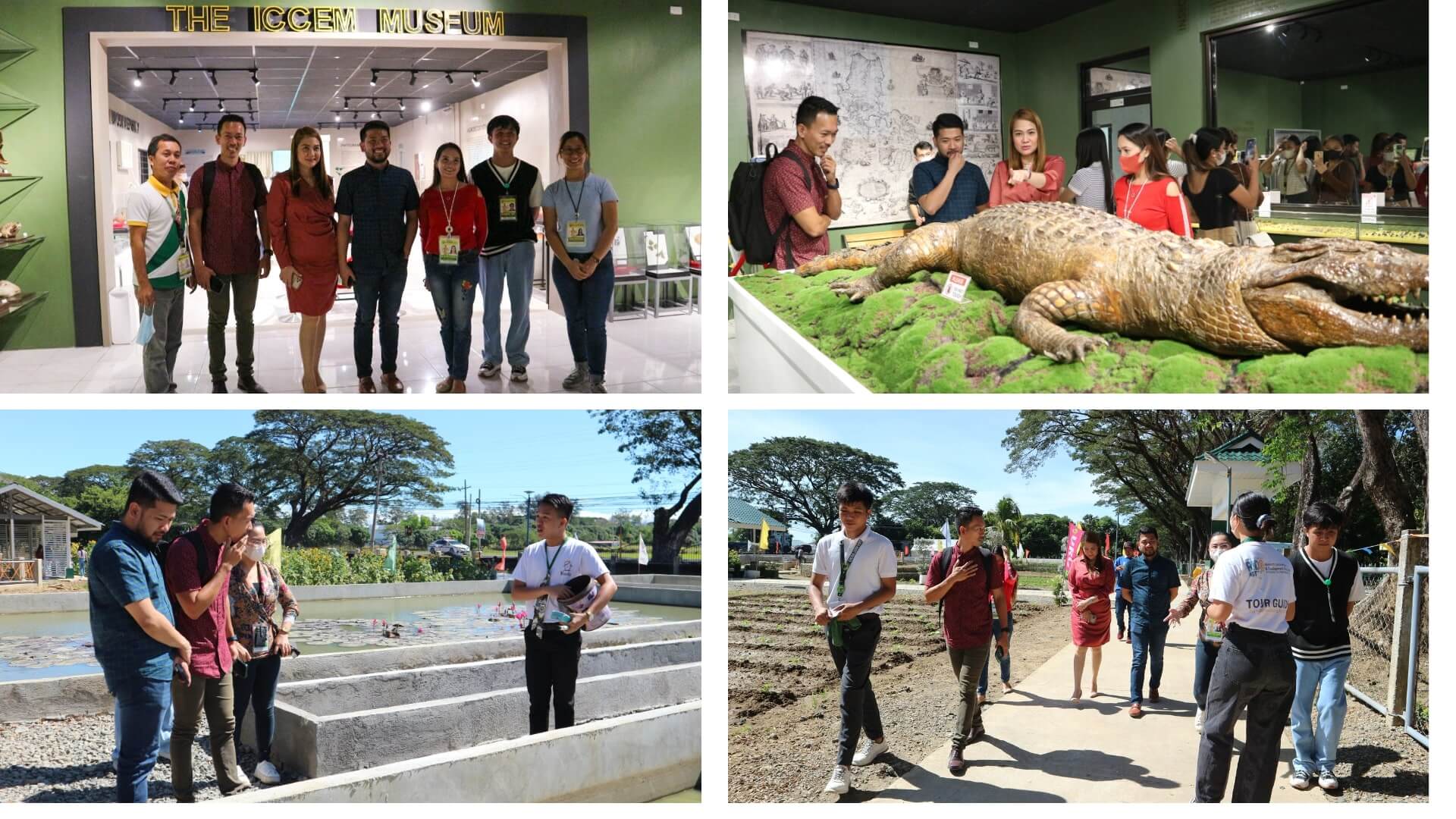 The ceremony was followed by a sumptuous lunch shared by the two parties. OMNI Aviation and CLSU have been partners since 2022, and this recent MOA signing represents a strengthened relationship between the two institutions.
Share This News