Boch Conquers His First Solo Flight
Last November 18, 2022, Francisco Manuel Roux Ang, also known as "Boch", conquered the skies solo for the first time. Even with the weather looking gloomy, his enthusiasm and determination were not deterred. Eventually, the skies cleared up for his first solo ride.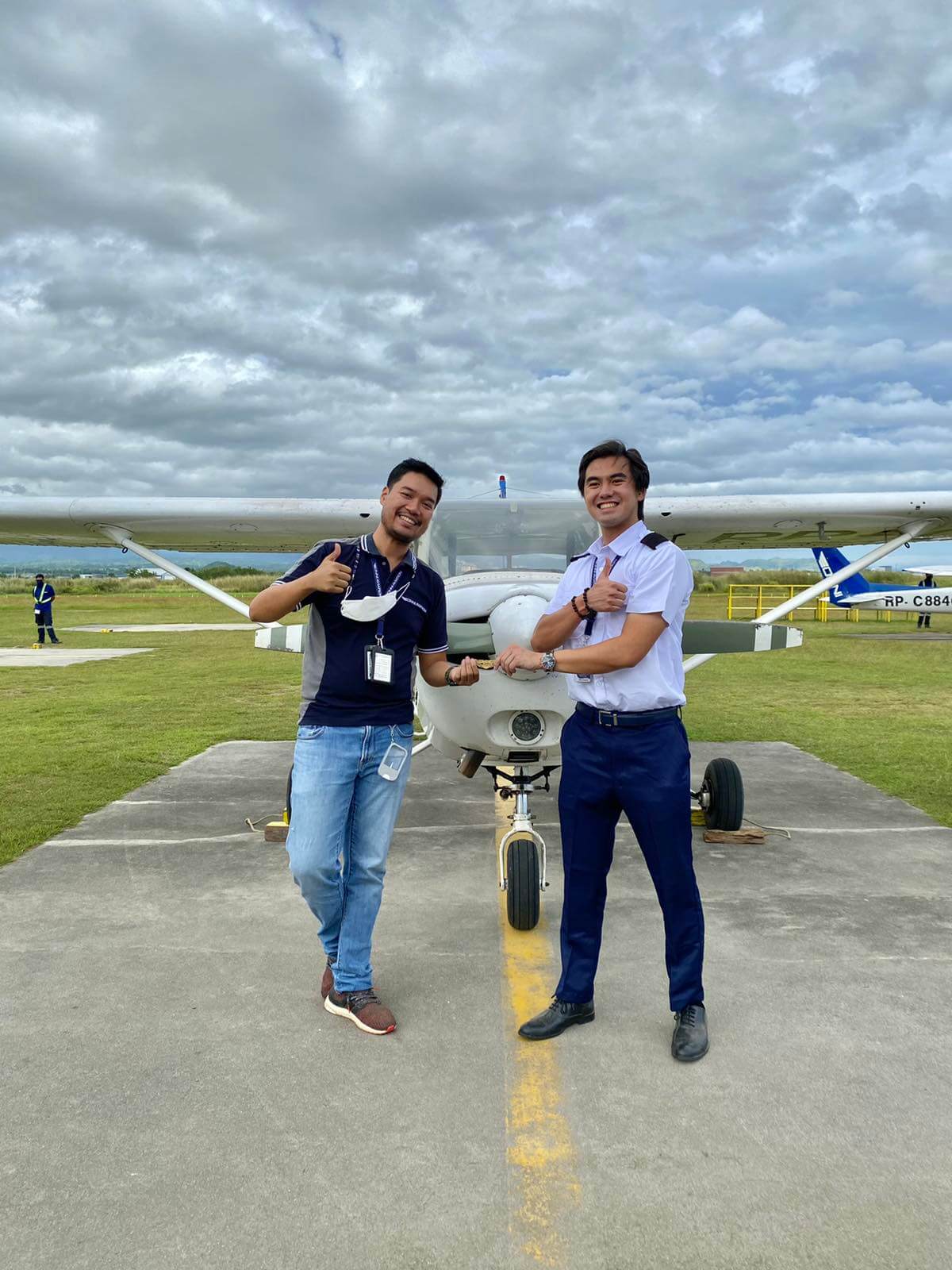 According to Boch, he was quite nervous and tense as he approached this momentous event, but equipped with all the necessary knowledge, skills, and techniques, he persevered. He asserts that one of the key reasons he mustered the courage to fly alone was because he had always wanted to become a pilot, fulfilling a childhood dream.
He shared that one of the most memorable experiences he had in OMNI prior to his first solo flight was his time in the ground school. He has met some amazing friends, exceptional instructors, and had a great time learning aviation since enrolling in the program.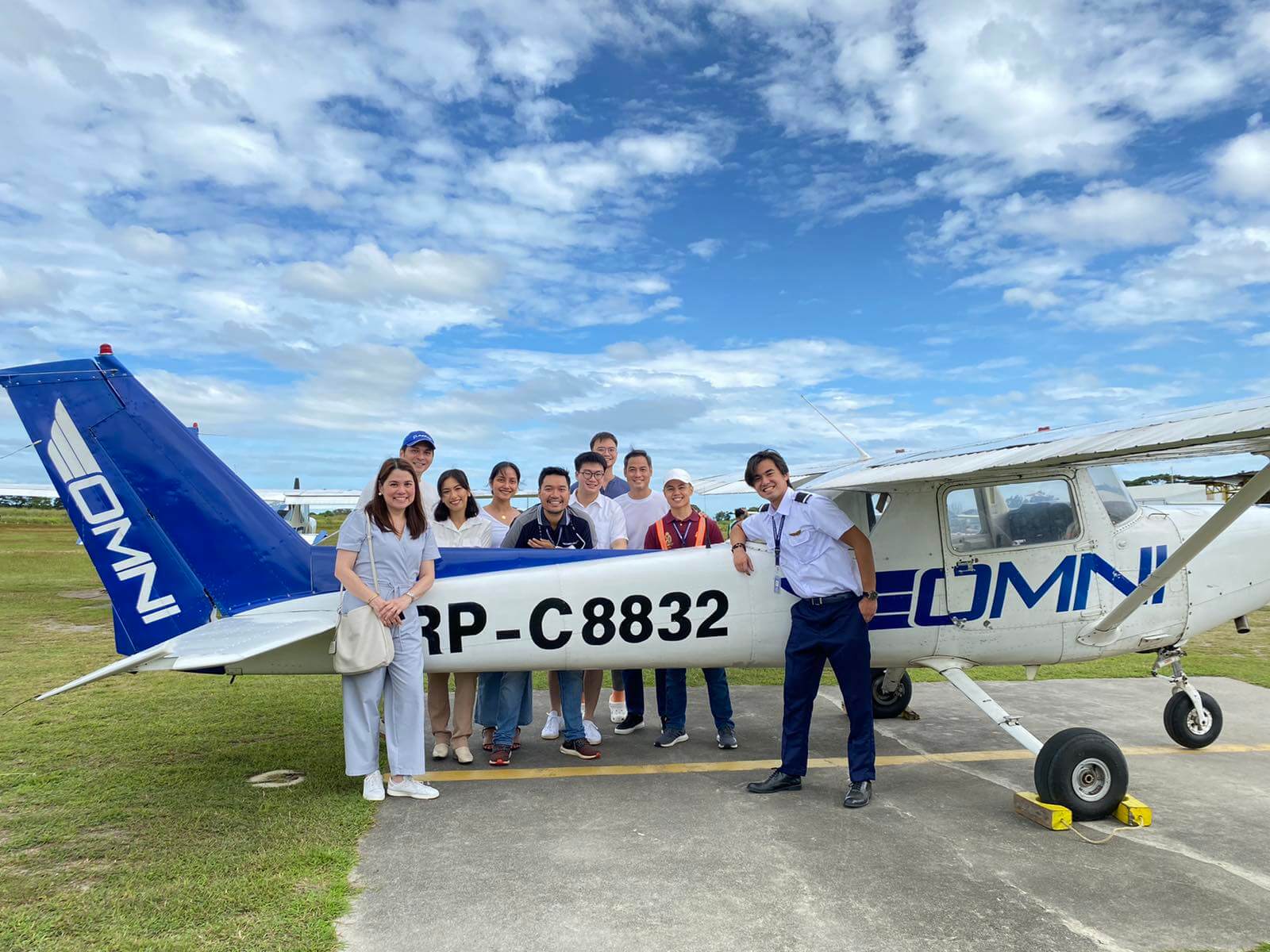 (Boch with his family, friends, and Capt. Van)
"OMNI gave me the preparation to handle stress, multitasking, and pressure," he said as he explained how OMNI helped him reach his dreams. He also acknowledged the "solid and the best" training he received from his instructors, particularly Capt. Van Joseph Vergara, who mentored him from the very start and led him to this moment.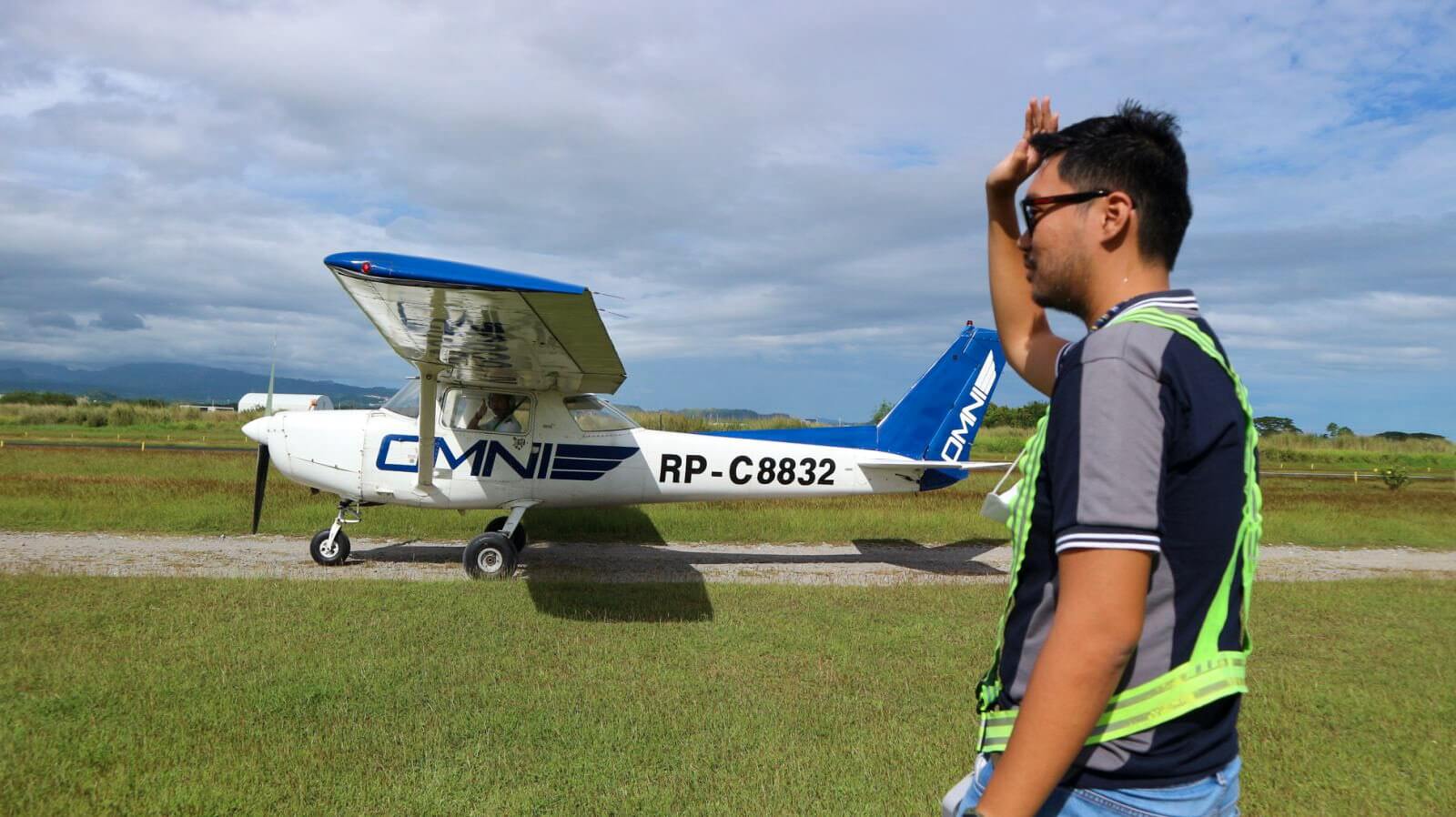 As part of the pilot ritual for every successful solo flight, Boch was dunked with a bucket of 'special' (filled with soap, water, and dirt) mixture.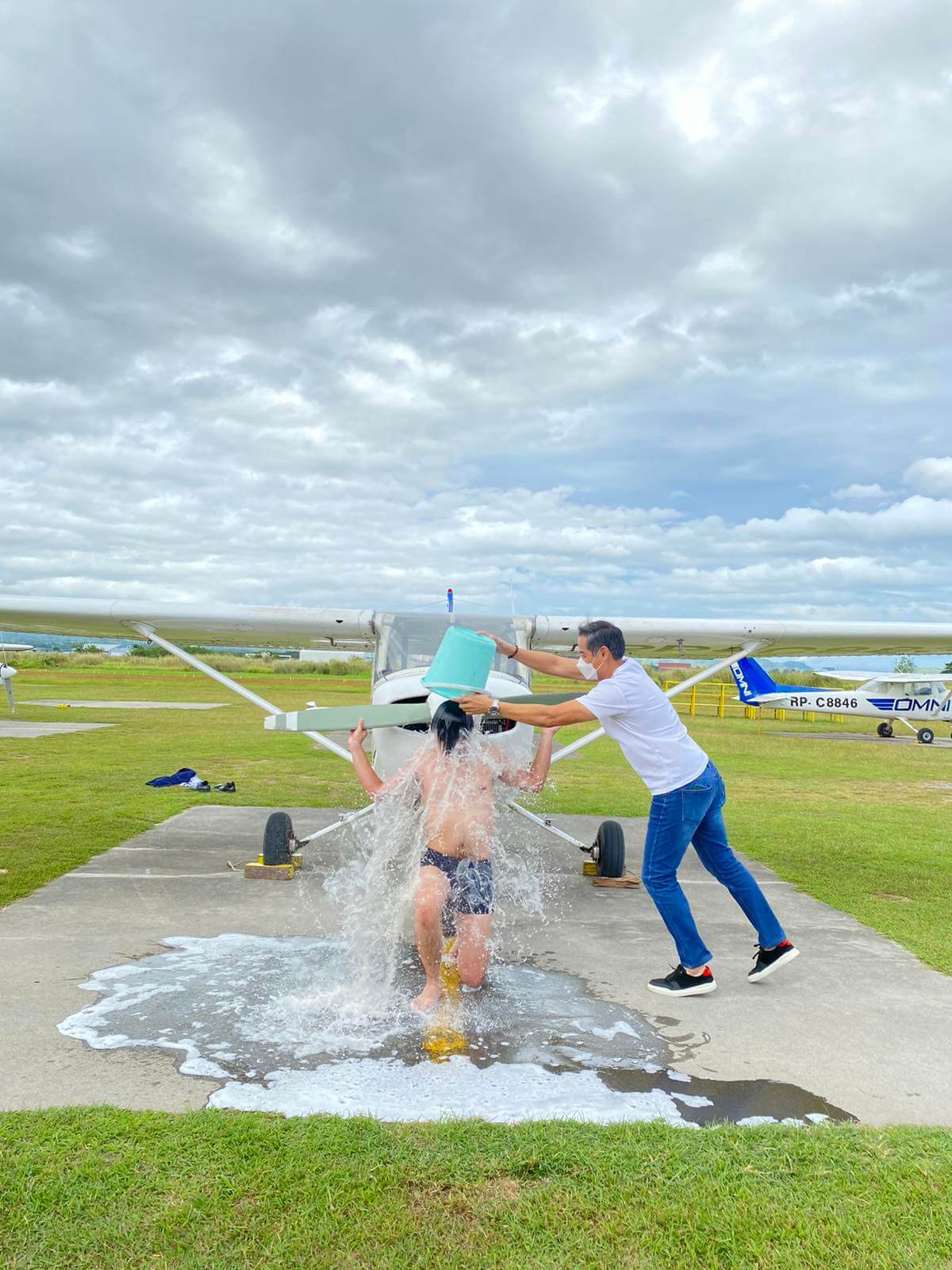 He is motivated by the quote "Anything in life worth doing is worth overdoing" from the 2013 film Lone Survivor while he works toward his ultimate goal of flying with Philippine Airlines, the flag carrier of the Philippines. He is definitely one step closer to this dream since he successfully completed his first solo flight.
Share This News