From Passion to Profession: OMNI's Symposium Explores Maintenance Training
The final event of OMNI Aviation's Symposium Series, titled "Maintenance Training: Propelling Towards Your Future," was held last June 23, 2023, at the Prime City Hotel. Esteemed professionals, including Mr. Earl Renzo Caday, OMNI's Officer-in-Charge in the Maintenance Training Center; Ms. Samantha B. Clavano, Avionics Mechanic C at SIA Engineering Philippines Corporation; and Mr. Christian Neil Briones, A&P Mechanic Level 1A at Lufthansa Technik Philippines, were invited as guest speakers for the symposium.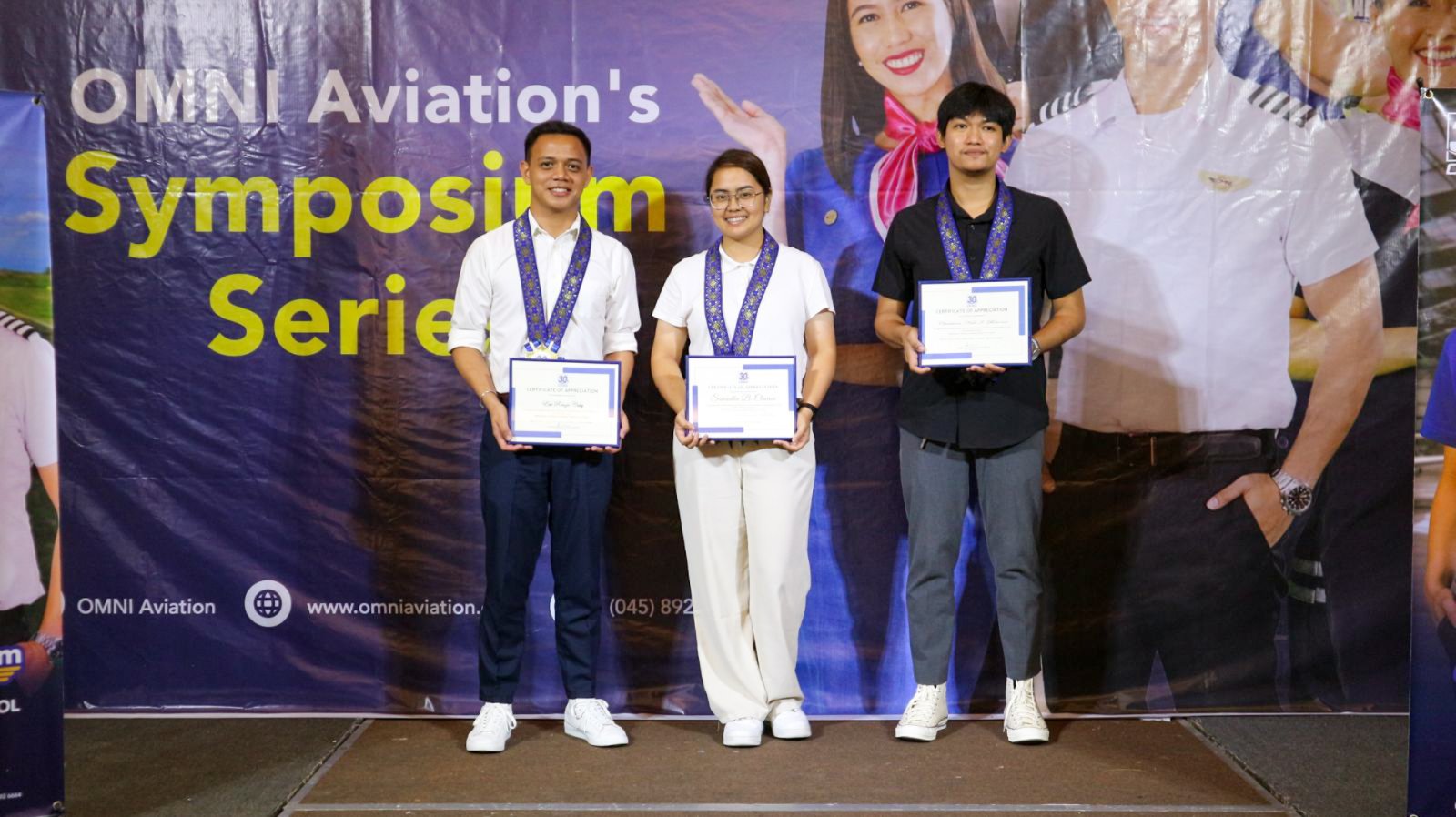 (From Left to Right: Mr. Earl Renzo Caday, Ms. Samantha B. Clavano, and Mr. Christian Neil Briones)
Also present at the event were Capt. Eleazar Cayago, OMNI's Vice President, who also delivered the opening remarks; Ms. Lilibeth Ramos-Mangulabnan, Business Development Group Head; Mr. Juan Paulo Gomez, Sales Manager; and Mr. Mikhail Josef Siy-hian, Senior Marketing Supervisor.
During his presentation, Mr. Earl shared his remarkable journey from his college days to his on-the-job training experiences. He also discussed how he obtained his license as an aircraft mechanic and eventually landed the position of Officer-in-Charge at OMNI Aviation's Maintenance Training Center. As someone who is motivated by his love and enthusiasm for airplanes, he encouraged the participants to develop their passion for aircraft maintenance.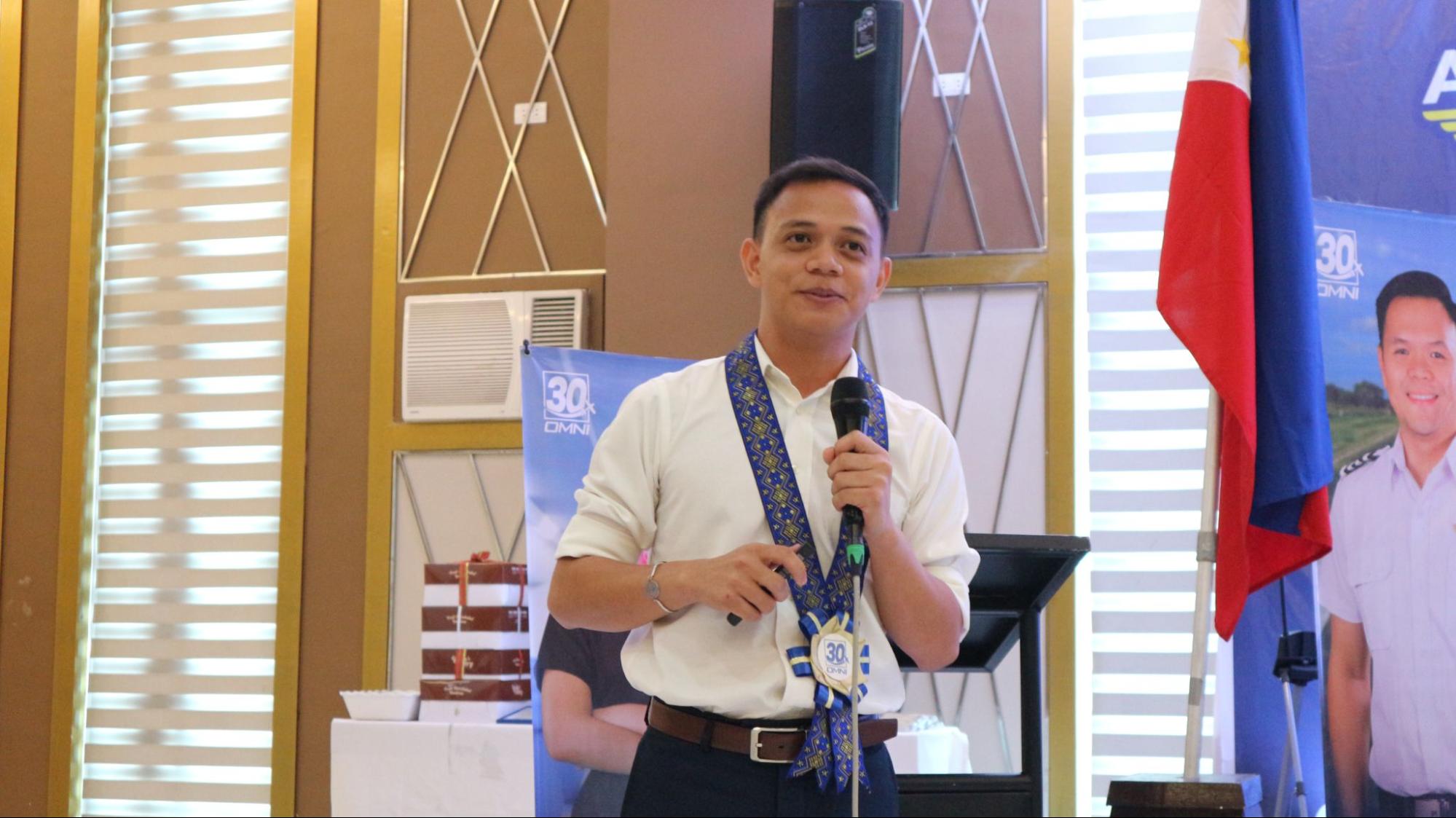 Ms. Samantha, a homegrown talent at OMNI Aviation, also described her experiences at OMNI as a trainee and how the academy helped her achieve her dreams. She showed glimpses of her everyday life as an Avionics Mechanic C at SIA Engineering Philippines through short video clips, highlighting that most of her colleagues are from OMNI Aviation as well.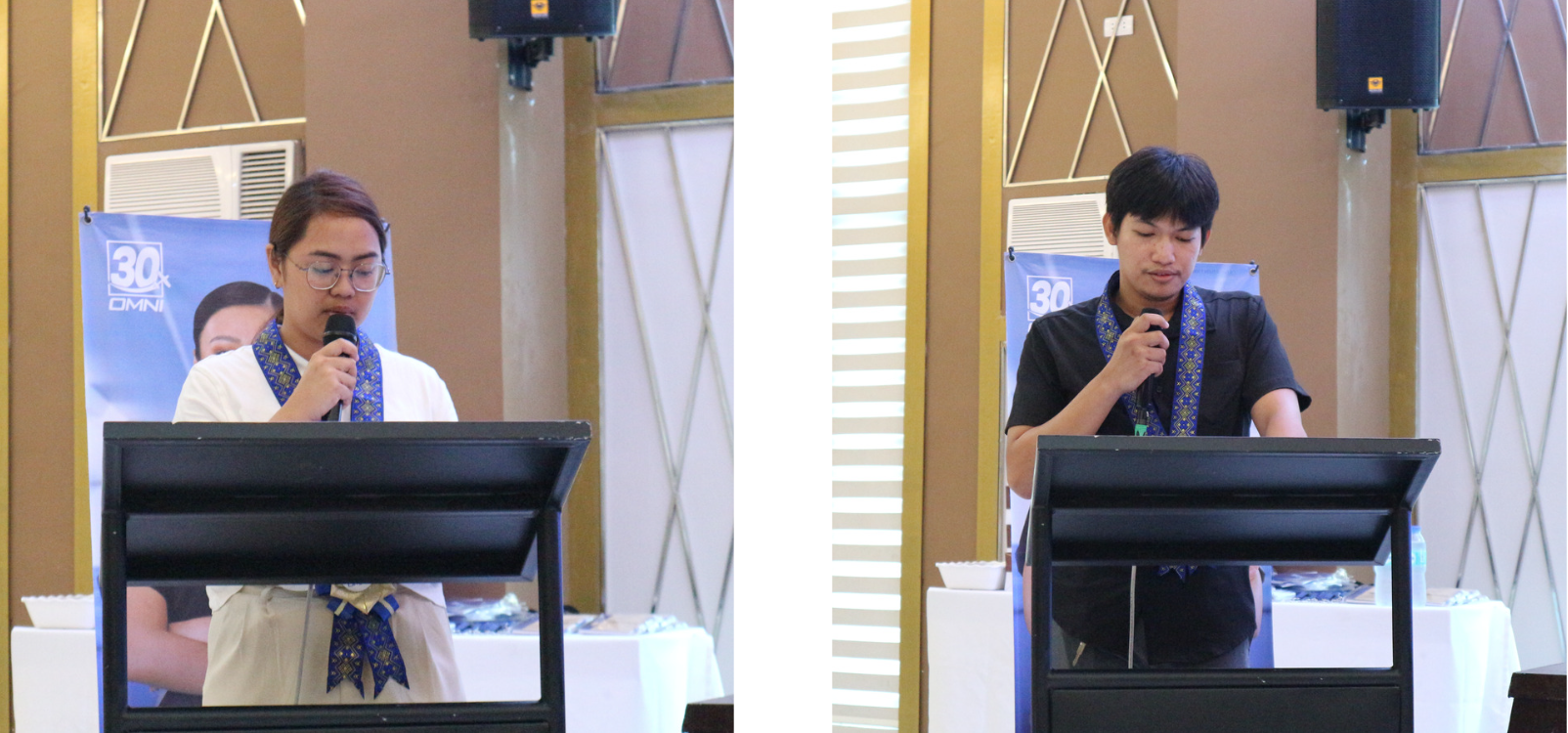 Mr. Christian, another exceptional talent nurtured by OMNI, urged the attendees to never give up on their dreams and keep pushing forward if they want to become aircraft mechanics in the future.
This symposium marks the conclusion of OMNI Aviation's symposium series, and it is an honor to feature these inspirational speakers and bring enlightening talks to all aspiring aviation professionals. OMNI extends its heartfelt thanks to all who made these symposiums possible.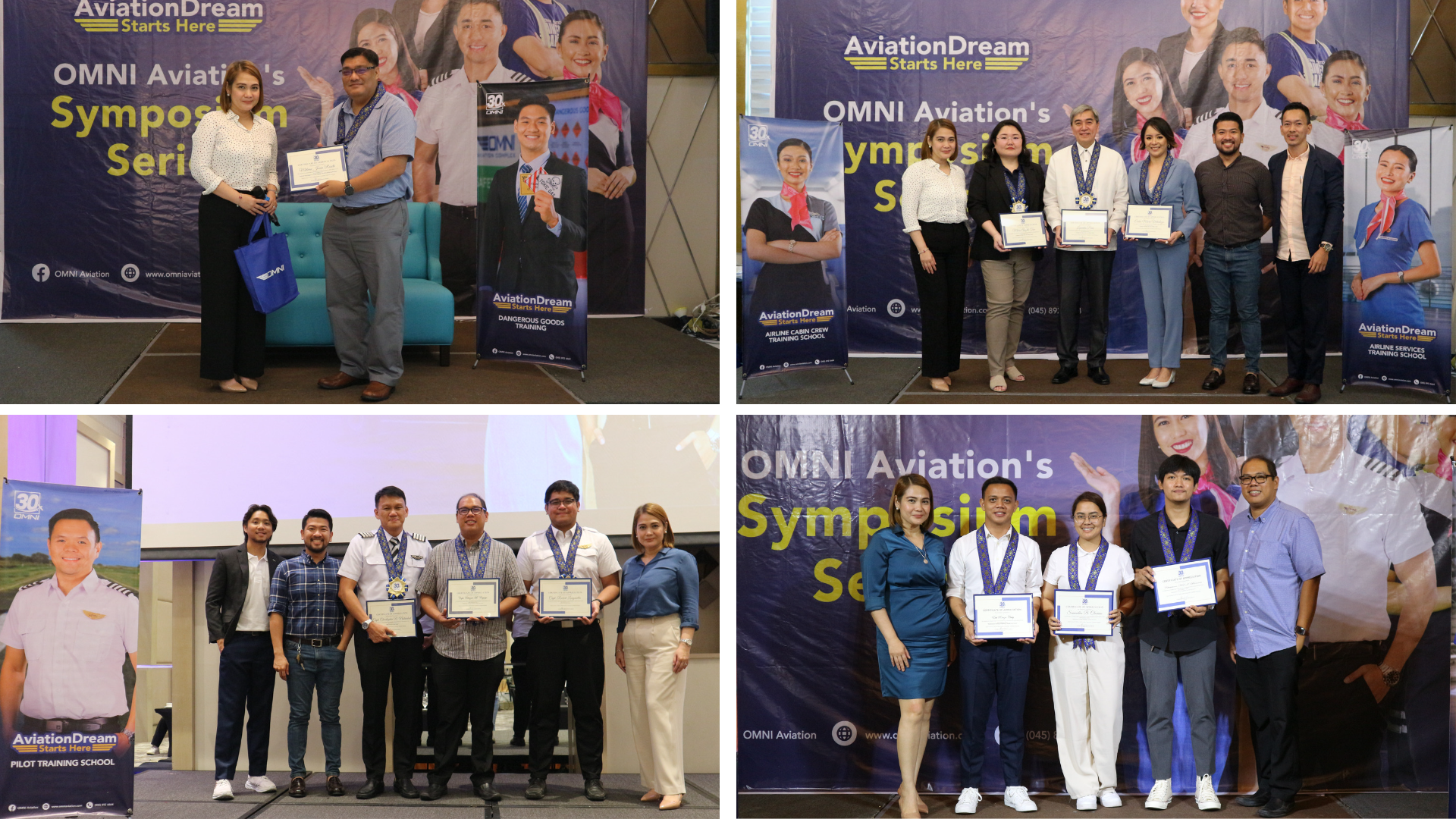 For all those aspiring to earn their wings, conquer the skies, upgrade their training, and propel towards their future, OMNI Aviation is ready to help you realize your dreams.
Share This News